Ad blocker interference detected!
Wikia is a free-to-use site that makes money from advertising. We have a modified experience for viewers using ad blockers

Wikia is not accessible if you've made further modifications. Remove the custom ad blocker rule(s) and the page will load as expected.
This is the page for the 271 College Playoffs.

SEC Championship Game:
9 Keldabe Military Institute vs. Palentine University 30

KAAC Championship Game (Kashyyyk Associated Athletic Conference):
34 Gargarrump University vs. University of Kashyyyk 24

Big 20 Conference Championship Game:
20 Venderwell University (Bespin) vs. Eriadu Tech (Eriadu) 30

RAAC-14 (Rim Associated Athletic Conference)
6 Ackbar Air Fleet College (Mon Calamari) vs. Anchorhead University (Tatooine) 3

Bak10
9 University of Bakura, Telaan Valley vs. University of Evenvale 8

Super 16
17 College of Fondordelphia vs. UC Bella Vistal 8

Carnation Bowl
30 University of Bakura, Telaan Valley vs. College of Fondordelphia 29 (Tie 27-27: OT 3-2)

Liesla Bowl
22 Palentine University vs. Eriadu Tech 40

Blue Bowl
5 Ackbar Air Fleet College vs. Gargarrump University 15

Awesome Bowl
28 Eriadu Tech vs. Gargarrump University 19

Galactic Championship
12 University of Bakura, Telaan Valley vs. Eriadu Tech 33

Eriadu Tech are your 271 Galactic Collegiate Limmie Champions!

Helmsman Finalists
Andres Fortune (Human, Male, Full Forward, UC Bella Vistal)
Marmu Ishana (Bimm, Female, Full Forward, GVSU)
Ye'ves'toung (Chiss, Female, Midfielder, Brask Yashuvhi University)
Chenkabukk (Wookiee, Male, Goalkeeper, University of Kashyyyk)

And the winner of the 271 Helmsman Memorial Trophy is: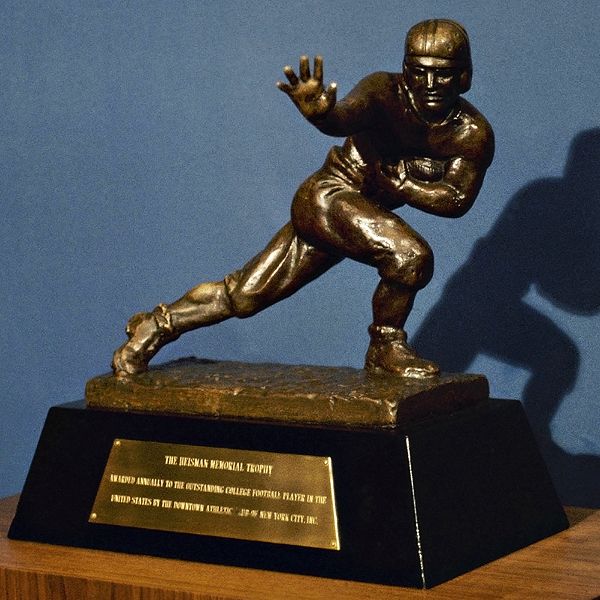 Ye'ves'toung (Chiss, Female, Midfielder, Brask Yashuvhi University)